Sponsor SLI's 10th anniversary celebration
SLI's 10th anniversary celebration will feature an evening of diverse, locally sourced heavy hors d'oeuvres, wine and local beer, live music performance, dancing, and more on Sunday, October 9, On Sunny Slope Farm near Harrisonburg. Additional event details are coming soon!
To sponsor this event and reserve your complimentary tickets, please complete the form below or download a printable form at https://vasli.org/sponsorprint. Response requested by May 31 and payment requested by July 8. Event sponsors who have already pledged are listed below.
MISSION AND HISTORY: The foundations of SLI's mission – to support Latino/a/x high school students with college access through rigorous academic challenge, leadership development, scholarships, and supportive mentorships – began well before SLI's first decade as a Virginia nonprofit. The original SLI was founded by Peter Iver Kaufman and others in 2001 at the University of North Carolina at Chapel Hill. In 2008 Kaufman brought SLI to the University of Richmond, Virginia, and later to the Shenandoah Valley, where this organization was incorporated in 2012 and became a 501c3 public charity. Kaufman continues to serve as the SLI program director in Richmond.
Sponsorship Form
---
Thank you!
---
Event Partners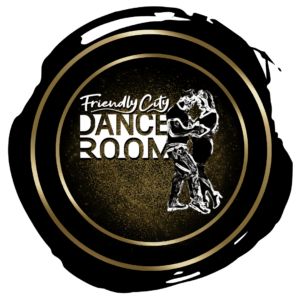 ---
Scholarship Sponsors
Peter Iver Kaufman
SLI FOUNDER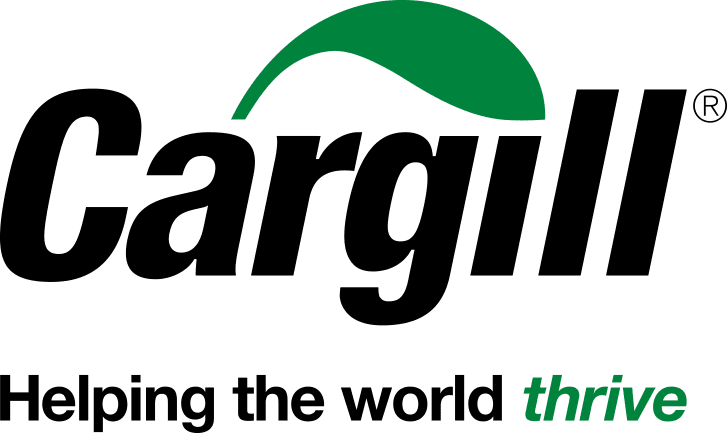 More coming soon!
---
Platinum Sponsors
Coming soon!
---
Gold Sponsors
Dick & Pat Gardner
Brent Holsinger & Laura Toni-Holsinger

More coming soon!
---
Silver Sponsors
Larry Miller & Liz Yoder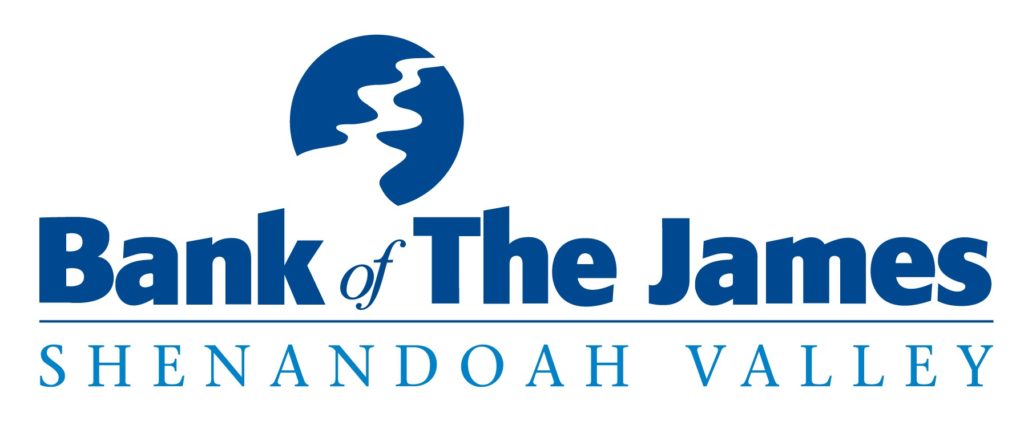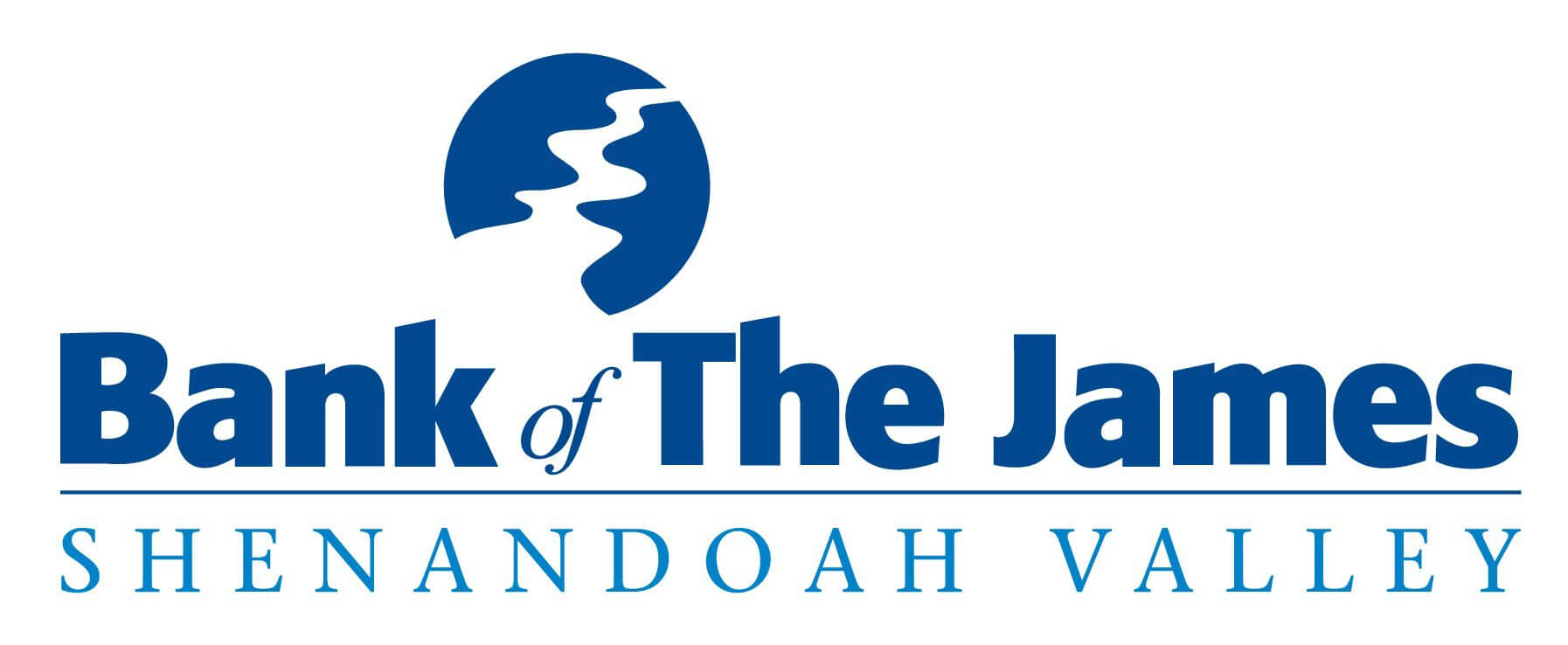 More coming soon!
---
Bronze Sponsors
Christopher & Maria Clymer Kurtz
Phil & Loretta Helmuth

More coming soon!
---
EVENT SPONSORS LAST YEAR…THANK YOU AGAIN!